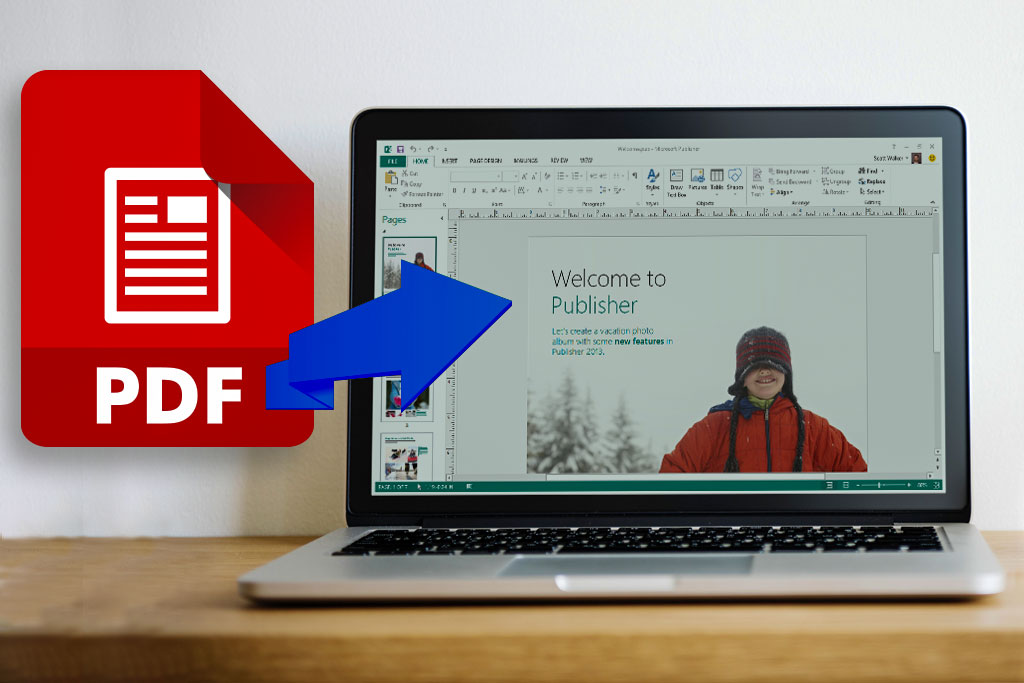 Today, entrepreneurship among young individuals is growing at a remarkable rate. The credit for this development goes to modern technology and internet globalization. Several businesses thrive on efficient use of digital media and effective online management. People with new business setups often look for handy tools to take their business forward at minimum cost.
One such tool that is becoming increasingly popular every day is the PDF converter. The PDF converter is a must today because it helps in saving time and beating the fierce market competition. Here are 4 ways in which PDF converters are helping small businesses.
Security
The competition today demands that every business protect its secrets and unique identity. Copyright infringement and piracy are not new to the digital world. Therefore, a business owner must be mindful of file transfers and ensure that the contents are not leaked by any means.
This is where PDF converter helps them by providing them with an option to secure their file by a 64-bit encryption method.
Once you add a password key to the file, it will restrict the content access to outsiders. Only key members of the corporation who get the password key will be able to access the file. This helps in data protection and preserving crucial company secrets.
Easy conversion
One of the handy uses of a PDF editor is that it saves valuable time in file format conversions. The PDF content is non-editable, which means it only allows perusal. However, if someone wants to make edits to a PDF file, he/she would have to convert it into the required format.
A dedicated converter saves time here by directly converting the file on the system. For example, you can convert from PDF to Word to access MS Word tools and make necessary edits. Similarly, you can also convert the file into. XLX, .JPEG, .PPT, etc., and use the desired platform for editing.
E-sign compatibility
Today, most businesses operate remotely to save infrastructural costs and crucial time. Also, many businesses are involved in the day to day transactions involving receipts, contracts, etc., which require formal approvals through signatures.
Now, printing the file and parceling it to the concerned person can be time taking, which may put your business behind other competitors.
This is where a PDF editor saves the day by offering e-sign technology. You can simply enable the e-sign feature on the file and send it to the receiver. The receiver can put his/her sign by simply moving fingers over the trackpad or using the stylus for the same.
Easy PDF editing
As discussed earlier, PDF files are usually non-editable to protect content originality. However, some of the files may require urgent edits for business reasons. These edits involve adding comments, highlighting relevant portions, adding a text box, etc.
All these features are provided by a PDF converter. This helps in quick editing and saving valuable time in unnecessary format conversions.